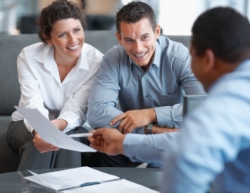 Are snowballing back taxes keeping you from enjoying financial stability and security? Do you need help negotiating a tax settlement or getting a tax penalty lifted? Is a looming IRS audit keeping you up at night? For these and other tax problems, turn to the experienced pros at Taxation Solutions, Inc. We have more than 40 years of experience among our team of tax resolution specialists, and we work with businesses and individual taxpayers throughout the greater Lexington area. When you contact us regarding your tax troubles, we'll get right to work assessing your case and coming up with a customized plan of action. Our ultimate goal is to improve your situation while also bringing you into compliance with the IRS's demands. Ready to get started? Taxation Solutions, Inc. is just a phone call away! 
Tax Resolution Services
IRS Audit Representation
Licensed & Insured
40 Years of Experience
Emergency Tax Help Available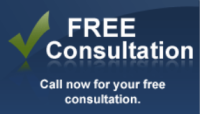 We offer tax relief services in Lexington and beyond. Come to us if you live or own a business in Frankfort, Georgetown, Versailles, Winchester, Nicholasville, Ford, Paris, Richmond, North Middletown, or elsewhere in the region. We specialize in both state and federal tax problems, and we've worked with all sorts of clients in our years on the job. Whatever individual or business tax issues are weighing you down, we'll find an effective strategy to help you enjoy IRS tax relief.
 Taxation Solutions, Inc. is proud to be licensed and insured. We're qualified to speak on your behalf in front of the tax authorities, as well as to represent you in federal tax court. Our affiliations with tax help industry organizations, including the American Society of Tax Problem Solvers, the National Association of Enrolled Agents, and the National Association of Tax Professionals, stand as a testament to our commitment to our customers. Come to us for tax resolution services and trust that you're getting some of the most skilled and knowledgeable tax assistance offered in the local region.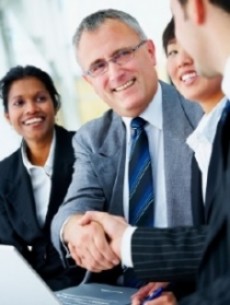 Need to speak to a tax attorney or other certified tax resolution specialist as soon as possible? We offer emergency tax relief services for those situations when time is of the essence. When you come to us seeking immediate assistance, we'll work fast without ever cutting corners in terms of accuracy or attention to detail. The IRS is serious about its deadlines, and Taxation Solutions, Inc. is, too.
Contact us via phone or e-mail today to make us your go-to tax relief company in Lexington! We'll be happy to give you a free cost estimate for the services you require. We want you to experience tax debt relief, and we'll work hard to make that happen. We're standing by to get to work for you.